Give to an area that matters to you
Give to an area that matters to you
On giving day (G-Day) our simple acts of kindness come together to have a really big impact.
There's no better time to give than on G-Day. When you donate, all the money goes directly to the area you choose and generous organisations and individuals will be matching gifts, significantly increasing the impact of your donation.
This G-Day we're supporting students facing financial challenges, transforming lives through mental health programs and research and saving endangered koalas through the Detection Dogs for Conservation (DDC) and Koala Vaccine programs.
Choose to give in an area that matters most to you.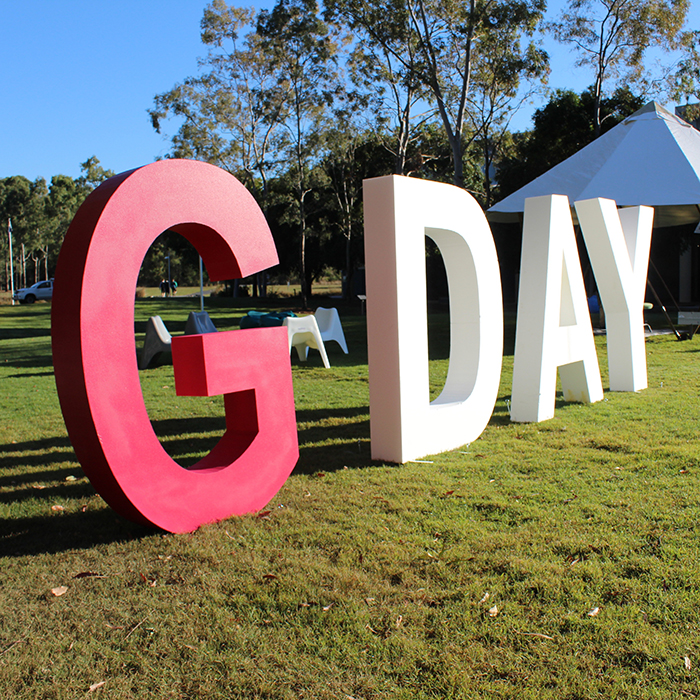 Leaderboards
DONATE
DONATE
DONATE