Give to an area that matters to you
Thank you for showing your kindness on G-Day!
Over 600 individuals joined in on USC Giving Day to help create real change across our community. Thanks to the incredible generosity of USC alumni, staff, supporters and friends, we are making a difference for mental health, students and threatened wildlife like never before.
Special thanks to our fundraising ambassadors for spreading the word about G-Day and to the following donors for matching gifts and increasing the impact of every donation: Sandy Michell Legacy Fund, Scott Williams Foundation, Judy Renouf, Norm and Ellen de Chastel, Noelene Shadforth and Jocelyn Walker.
USC is a community that cares, thank you for being a part of it!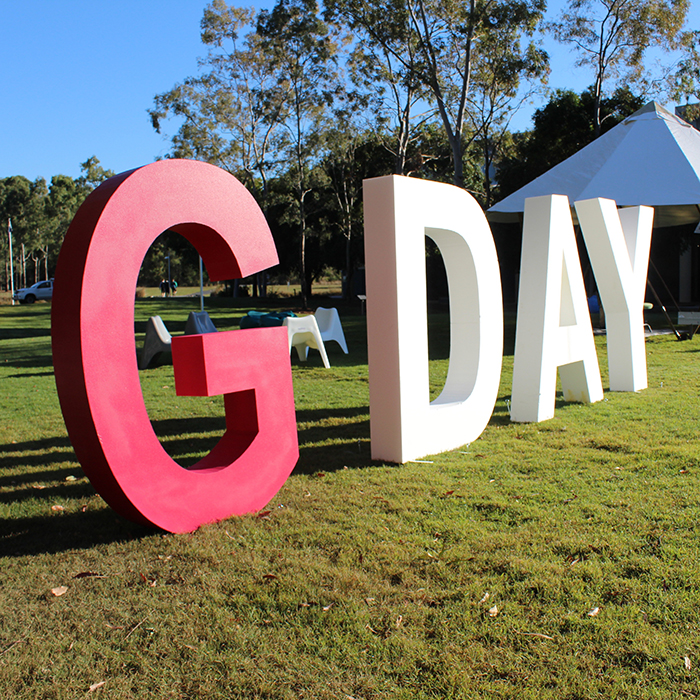 Leaderboards