Kindness can change everything
Kindness can change everything
On giving day (G-Day) our simple acts of kindness come together to have a really big impact.
This year, in addition to providing much needed support for student financial challenges, we are aiming to raise as much as we can to transform lives by supporting mental health research and practice through USC's Thompson Institute and preserve and protect our iconic animals through the Detection Dogs for Conservation (DDC) and Koala Vaccine program.
Choose to support a GIVING AREA that matters most to you.
There's no better time to give than on giving day. Generous organisations and donors are standing by to match donations - doubling the impact of your gift. 100% of all gifts go to your chosen area and all gifts over $2 are tax deductible.
Donate today and become a fundraising champion. Our kindness and generosity will create real change in areas that matter to us this G-Day.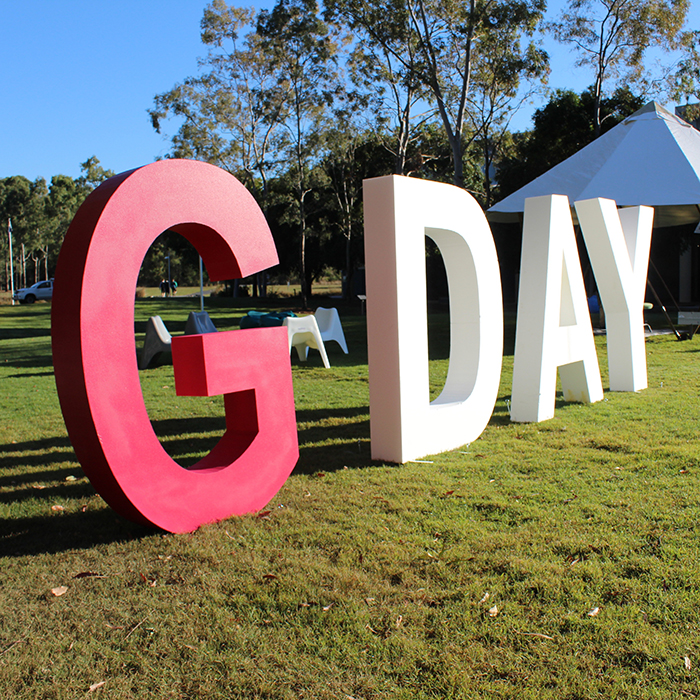 DONATE
DONATE
DONATE